Posted on January 26, 2020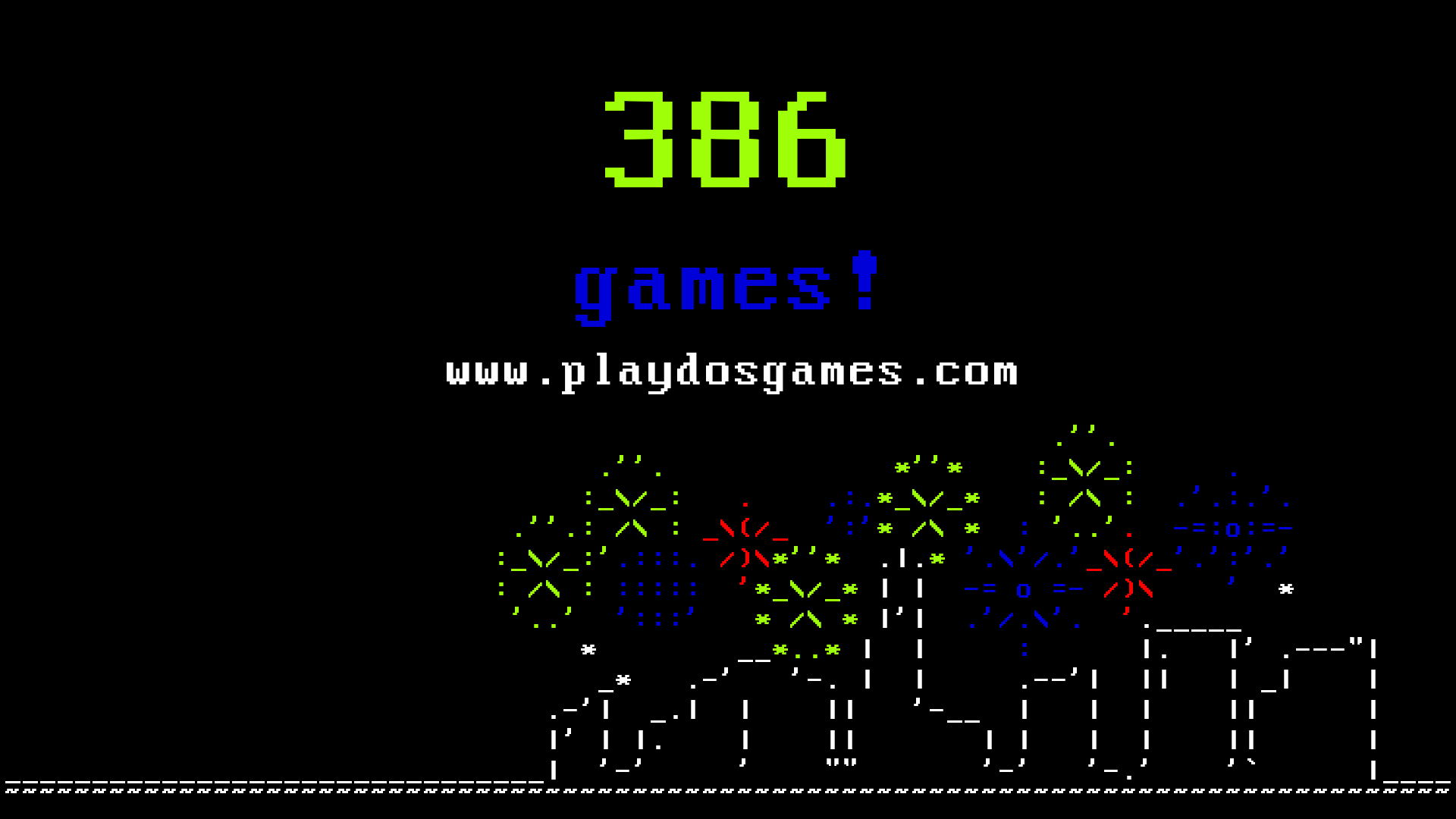 386 games at www.playdosgames.com
Last week the PlayDOSGames.com Facebook page got its 386th like. As a DOS games website, 386 is a number to celebrate. That's why 14 new games were added, which makes the total of games on this website: 386!
A lot of DOS fans will have some nostalgic feelings related to the number 386. For me, it's thanks to my dad's old 386 pc and a box of floppies I once caught the DOS-virus. More than 20 years later I run this DOS gaming website to keep those old games alive, and it's great to see over 50,000 people enjoy DOS games at this website every month.
Big thanks to all our likers and visitors!